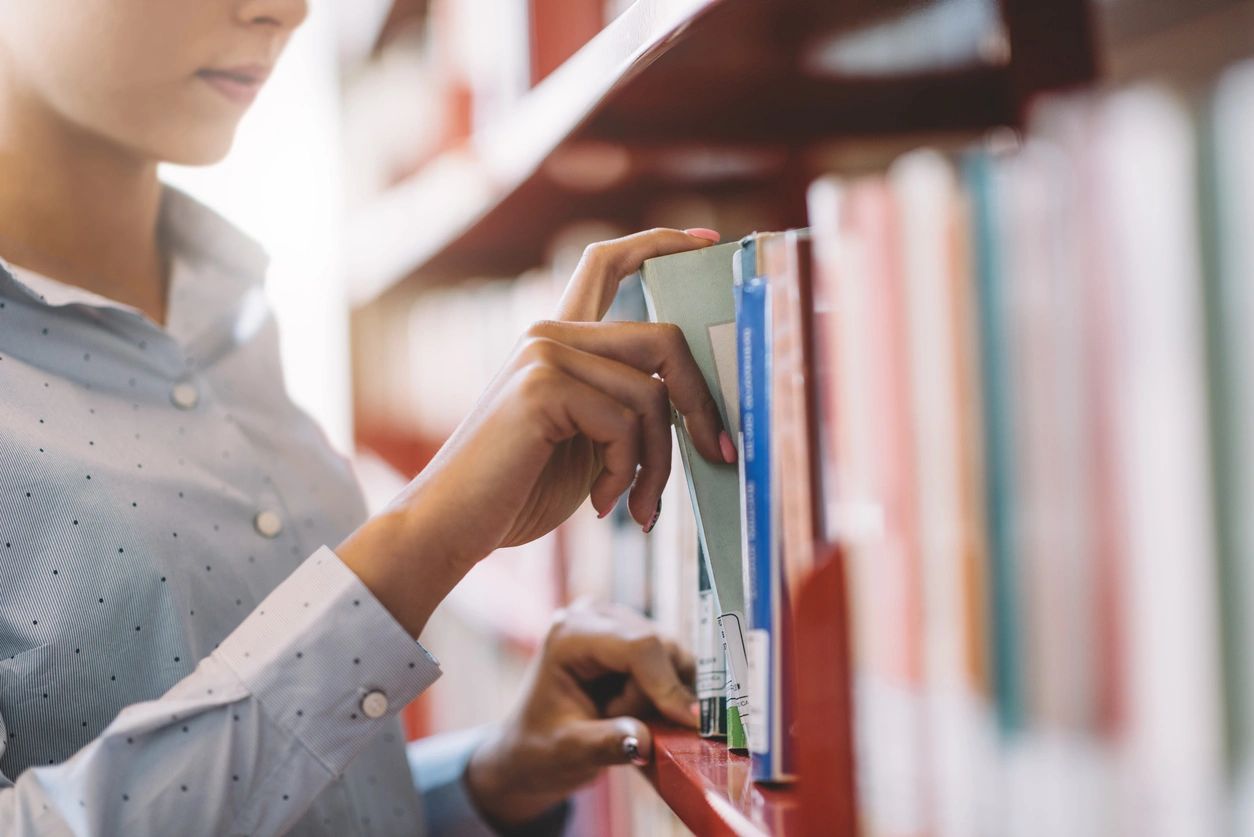 Wade Christian Academy
Serving 6 Weeks through 12th grade.
We accept Scholarships
100% acceptance rate to College
UCF, PCC, BJU, FSU, University of Florida, Crown, Eastern Florida University, and many others
Strong Academics
Starting in kindergarten and continuing through the twelfth grade, our classroom environment ensures excellence in teaching and learning. In addition, we are committed to maintaining moderate class sizes in support of what professional educators espouse to be a healthy teacher-student ratio. The combination of the two provides the framework necessary to help students reach their fullest potential.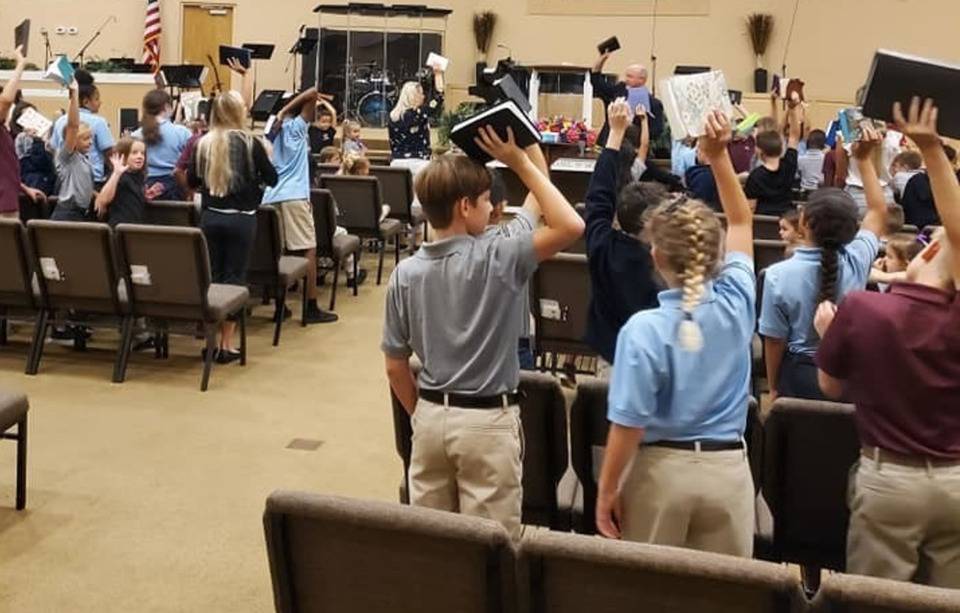 A Spiritual Emphasis
Strong academics, however, aren't our only emphasis. As a distinctly Christian school, we believe training our students to be strong Christians is just as important. The students at WCA are instructed in daily Bible classes and enjoy attending chapel programs regularly. Additionally, our high school students train to serve in a ministry in their local church.
A Fine Arts Program
Wade Christian provides many avenues for our students to develop their creative talents. We offer music lessons, speech and drama instruction, art and design, and an opportunity for them to compete artistically in the FACCS Fine Arts competition each school year. As a result, our students consistently earn the highest of awards as they compete each year.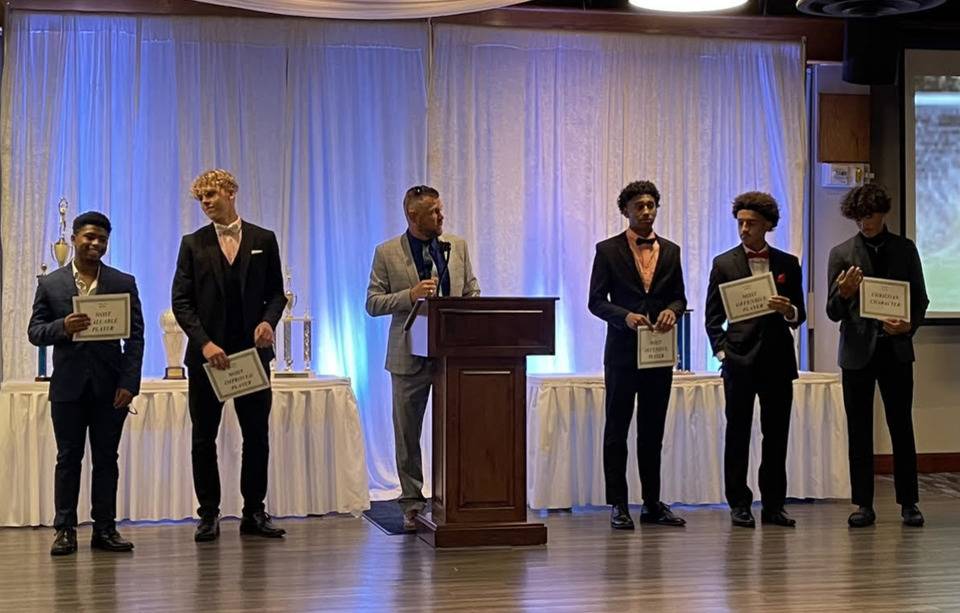 Involved Athletics Program
At Wade Christian, we love athletics. A strong sports program provides an excellent environment for developing diligence, teamwork, character, and an attitude of winning and losing graciously. Basketball, soccer, softball, wrestling, and volleyball are among the programs available. Our athletics programs are led by godly men and women who use their coaching and teaching influence to help our young people develop their athletic skills. Consequently, our teams often find themselves in the state and national championships.
Dedicated Staff
Our faculty are passionate about the subjects they teach and bring this enthusiasm into their lessons.
Creativity First
We put an emphasis on creativity within a structure that has been proven to have a positive impact on learning.
Extra Curricular
We offer a wide variety of extracurricular activities, ranging from music lessons, and team sports, to art classes.