"ART IS NOT WHAT YOU SEE, BUT WHAT YOU MAKE OTHERS SEE." EDGAR DEGAS
The Fine Arts classes offered for the 2021-22 school year are Drama, Choir, Photography, Art, and Brain Bowl. Each of these classes will significantly add to the student life here at Wade!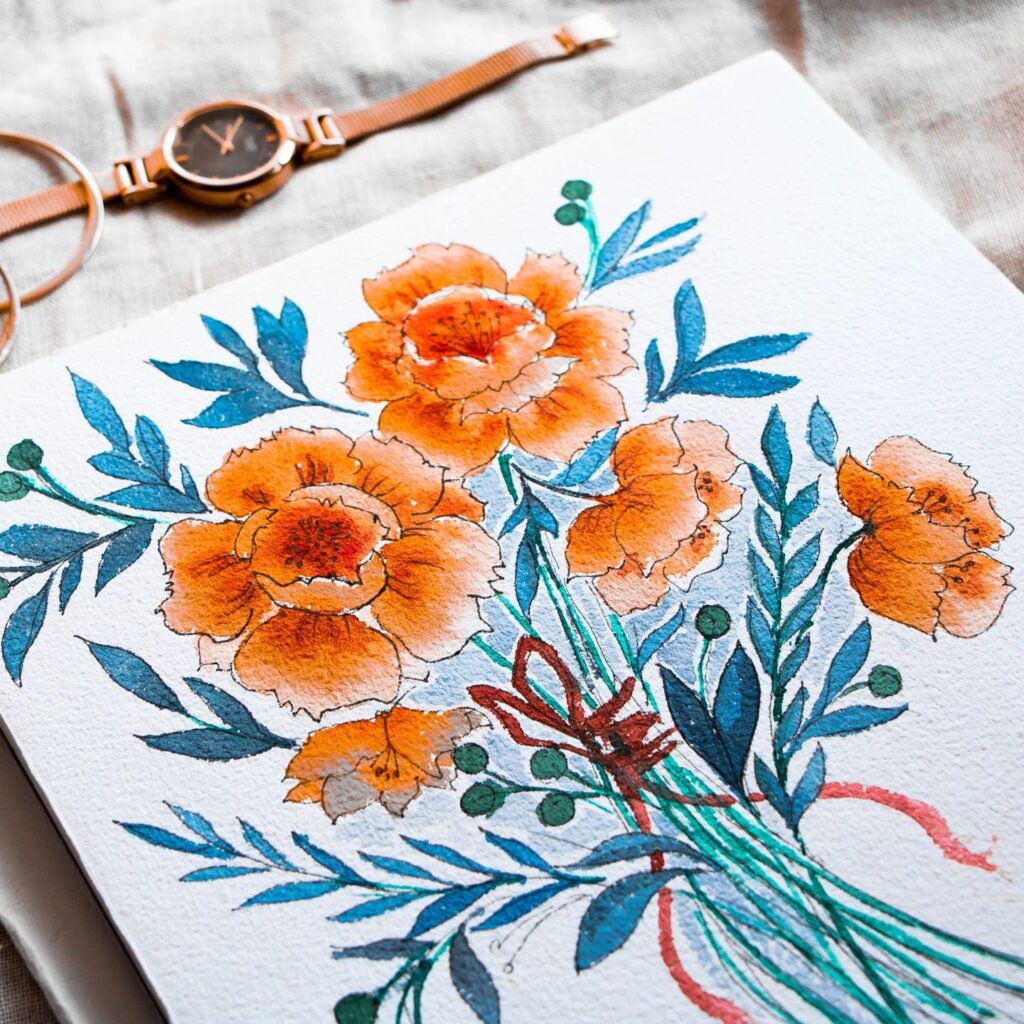 Art
Mrs. Cook will teach our Art (sketching and painting) classes. There is a limited number of 25 students allowed for this course. A list of class materials is available but not included.
Photography
For $8, students can join the digital photography class. The fee covers the book that is needed.  Each student will also need access to a digital camera or a smartphone with a quality camera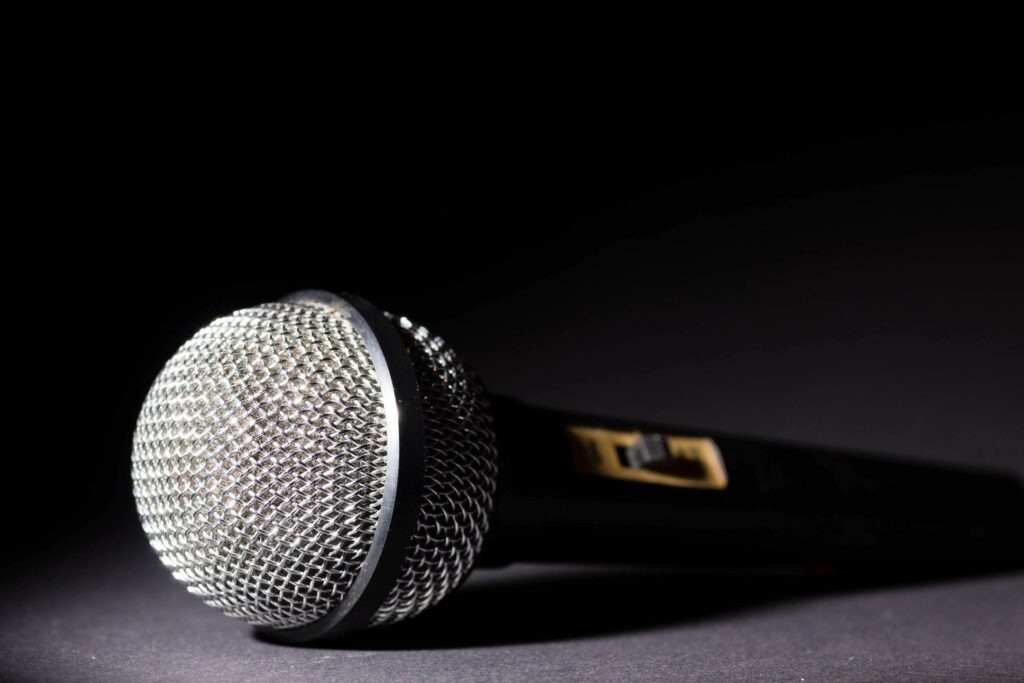 Drama
Students will participate in several skits and plays in our drama class throughout the year. Unfortunately, there is limited availability of 30 students.
Choir
Mr. Castano will teach our Fine Art Choir. In this class, they will use their voice for God's glory. They will be able to sing in duets, trios, and small and large ensembles.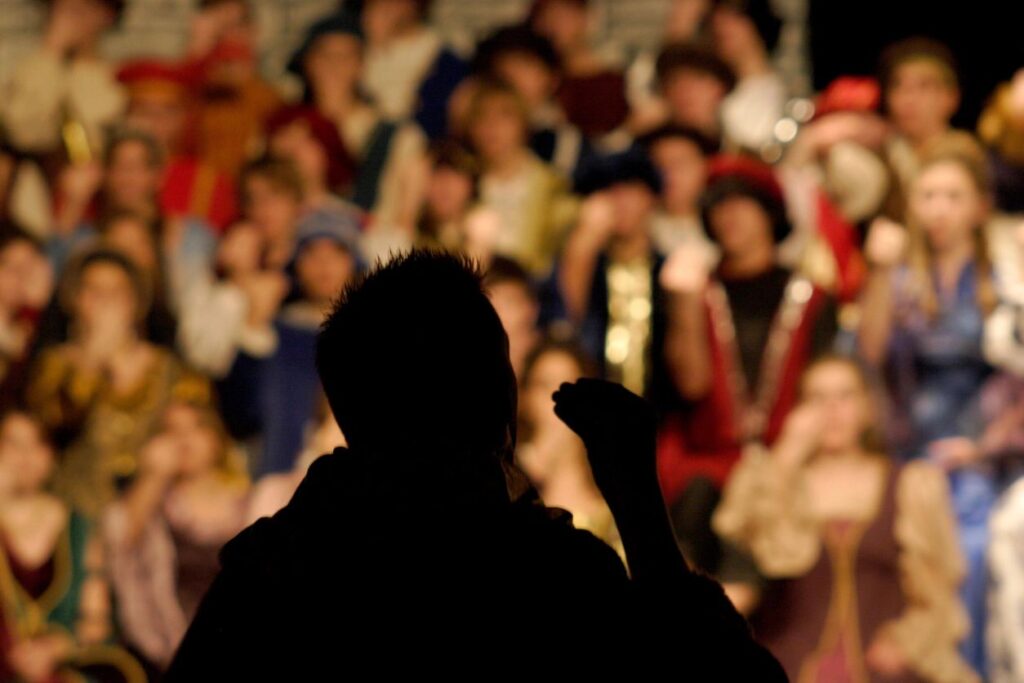 WHY THE ARTS?
"Life without the collective resources of our libraries, museums, theatres, and galleries, or without the personal expression of literature, music, and art, would be static and sterile – no creative arguments about the past, no diverse and stimulating present and no dreams of the future."
Arts Council of England (2014)
At WCA, we firmly believe that having a foundation in the art world is essential to a balanced education. We offer private music lessons, drama, choir, painting, and digital art classes as part of our commitment.