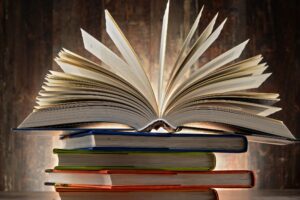 REAL-WORLD APPLICATION OF EDUCATION
Every educator desires to see their students thrive in and out of the classroom. At WCA, we love to give each student various ways to live out their education in real-world scenarios that reinforce the lessons learned and help them visualize the success they can attain.
Spiritual Development
We are blessed to have engaging and spiritually mature speakers who lead our chapel and worship times each week. These chapel gatherings have moments of teaching, laughter, and study of the Bible.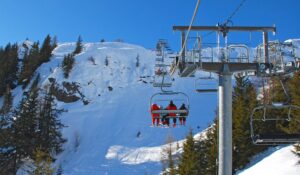 School Retreats
Our older students can travel farther away the more independent they become. That's why we have out-of-area retreats for them. Snow skiing, rafting, and cruises are among the annual activities for the upper student body.
Field Trips
Living on the Space Coast of Florida presents us with many beautiful destinations. Throughout the year, we organize field trips to many places within our great community to further educate our student body.