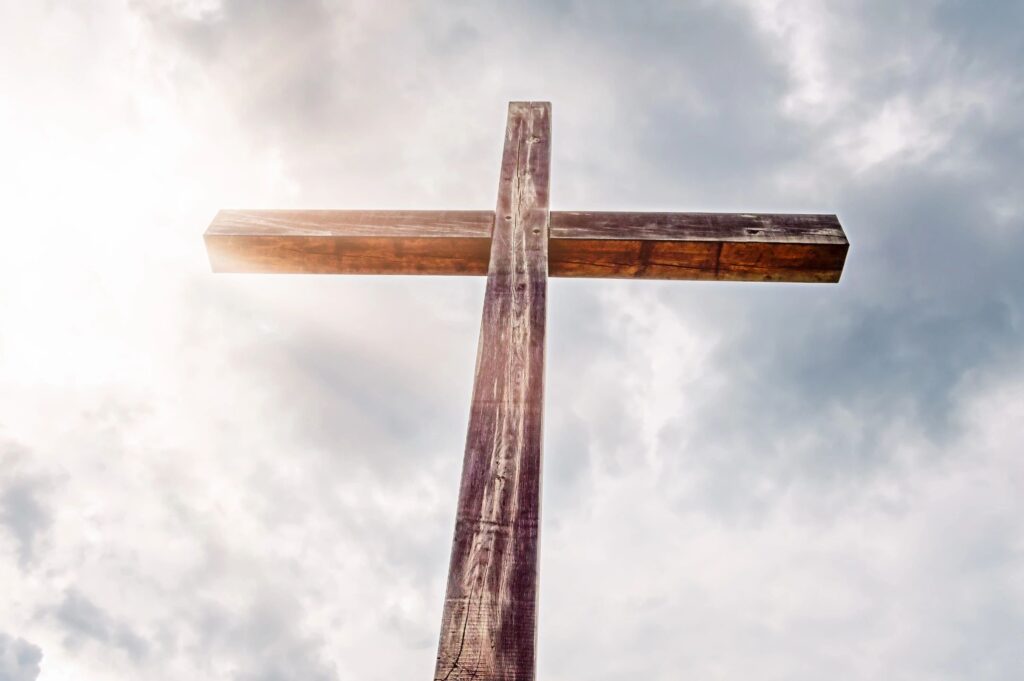 Walking in the Light of Christ
Here at Wade, we believe there is more to life than only academics. Our staff knows to lead, direct, encourage and build up the spiritual life of our students. Spiritual growth is at the core of our mission and gospel-centric education system. We would be failures if our graduates gained the world but lost their souls
Chapel services are essential to our students' spiritual development, where they spend time together in prayer and biblical study.
Chapel Services
Moments of teaching and prayer.
K-6th grade students all attend chapel together and participate by helping lead their classmates in worship through song. 
Primary school chapels meet once a week.
The secondary school chapel meets together twice weekly.