SCIENCE | TECHNOLOGY | ENGINEERING | ARTS | MATH
S.T.E.A.M. is an approach to education that empowers students to be curious learners who seek creative solutions to real-world problems; this helps them develop the soft and hard skills necessary to succeed in college, their careers, and wherever God takes them.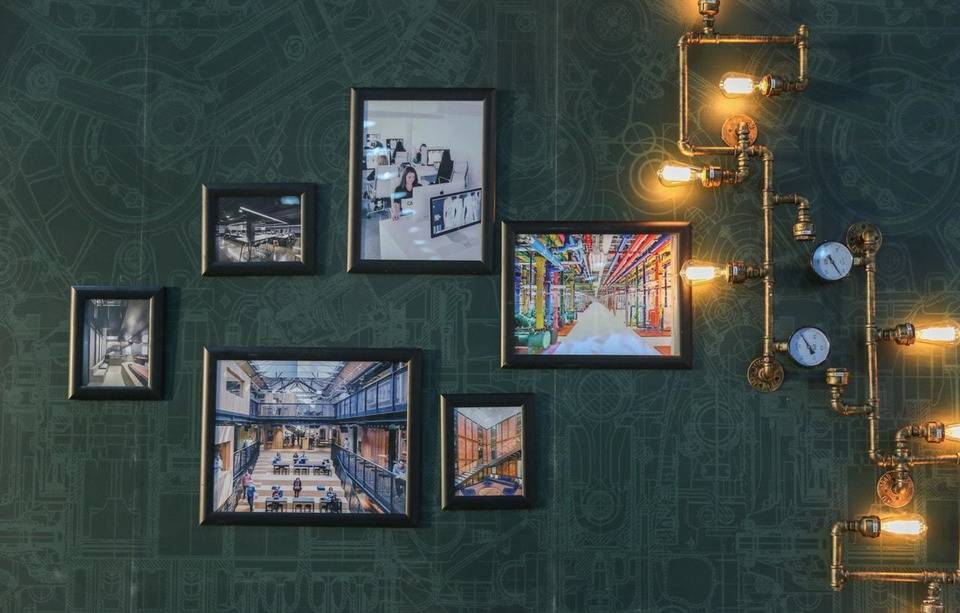 K4 through sixth grade will participate in weekly S.T.E.A.M. classes and experiments! S.T.E.A.M. is an educational approach to learning that uses Science, Technology, Engineering, the Arts, and Mathematics as access points for guiding student inquiry, dialogue, and critical thinking.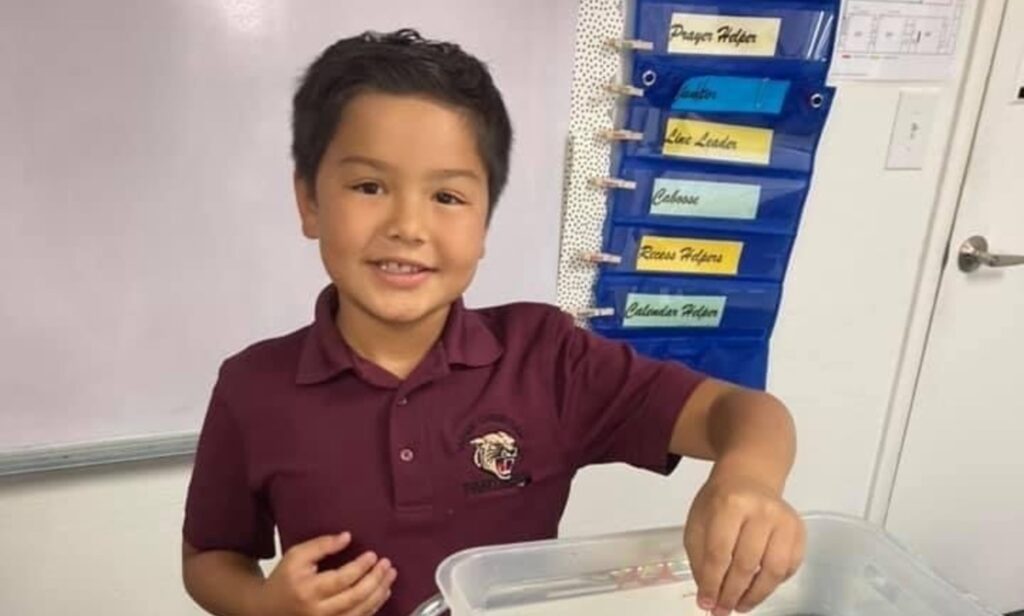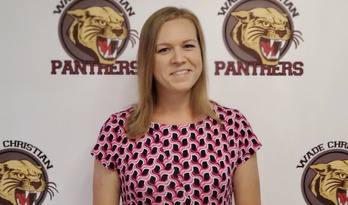 Mrs. Wheeler
S.T.E.A.M. DIRECTOR AND COORDINATOR