Enjoying and learning in our beautiful community.
Our student body is fortunate to live in a community with many beautiful attractions. Our educators are also blessed because most of these attractions have fantastic educational value. Because of this, we try to get our students out into the "real world" for fun and educational activities.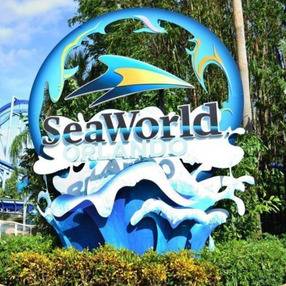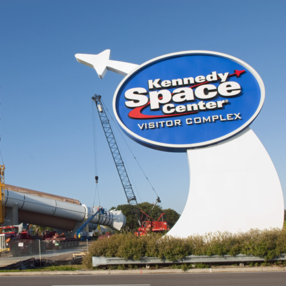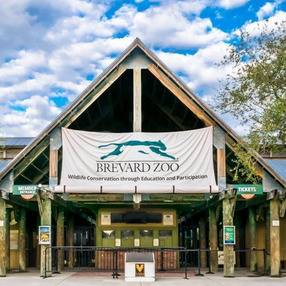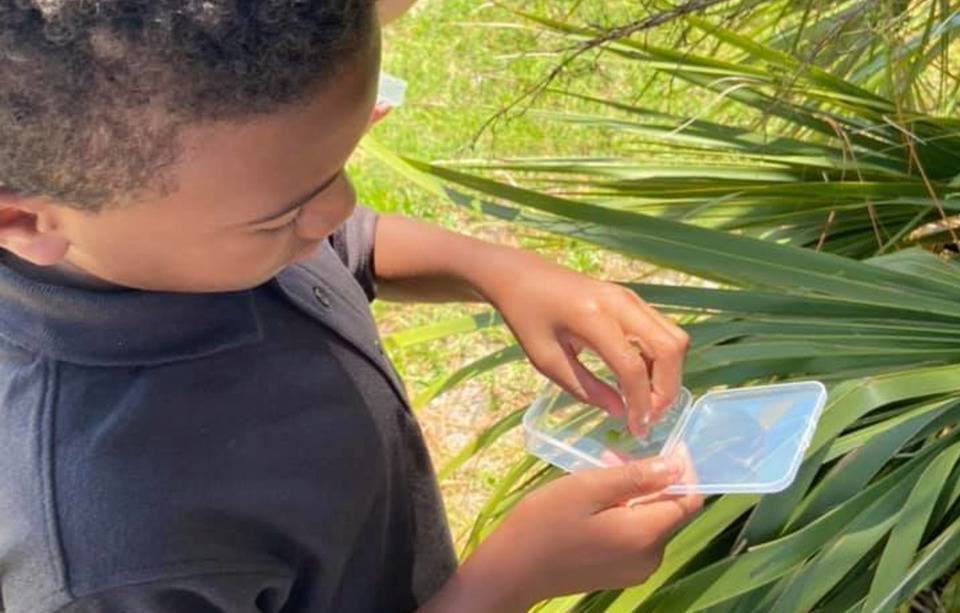 Hands-on Learning
Nothing reinforces the lessons learned in the classroom, like our students getting to experience them in real-life scenarios.
For that reason, we love to get our primary students out of the classroom and into life! As students at WCA, they experience much: from studying plants and feeding animals to learning how to behave in various social settings. Experience can be the ultimate teacher.